Stickers and Products
Products I designed and mass produce for you. If you're offended by any of these, great!
Utah Pride
The wokest beehives you've ever seen. This section makes old men cry snowflake tears.
Fine Art
Art handcrafted by Riley Adamson.
Educational Charts and Guides
Educational mega charts that I've designed along with build guides for different pieces I've created.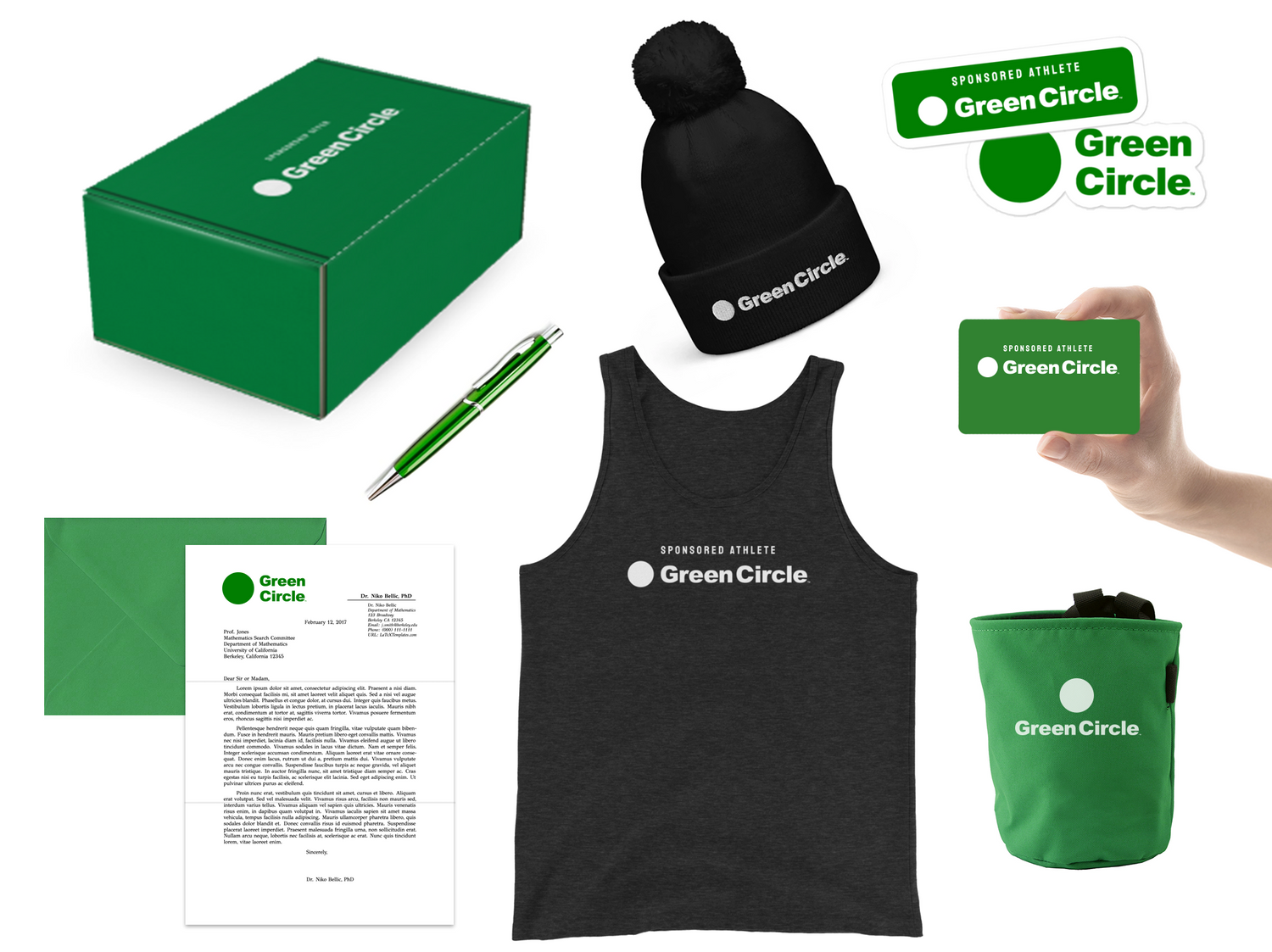 We sponsor mediocre athletes.
Mediocre athletes deserve to be sponsored too.
99% of athletes are self sponsored and we should celebrate their efforts, even if mediocre. Participation Awards built America.
Visit GreenCircleEquipment.com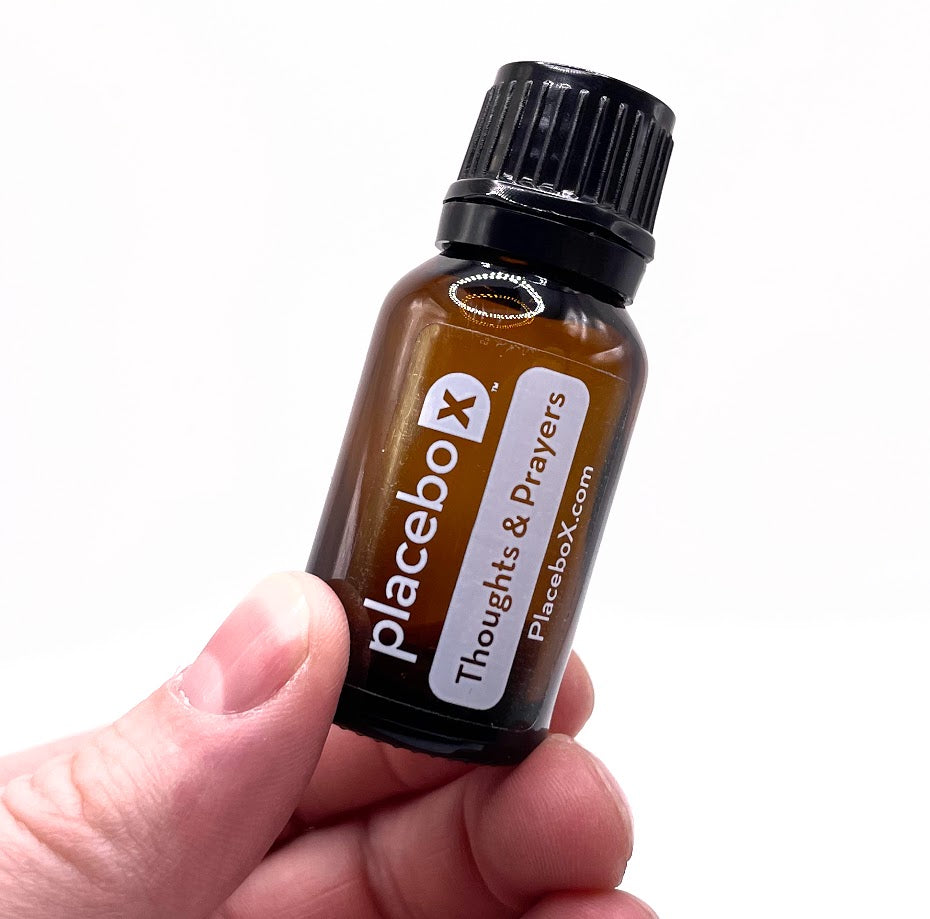 Join my downline!
Financial freedom is right around the corner. I started this MLM promoting the power of the Placebo Effect.
Visit PlaceboX.com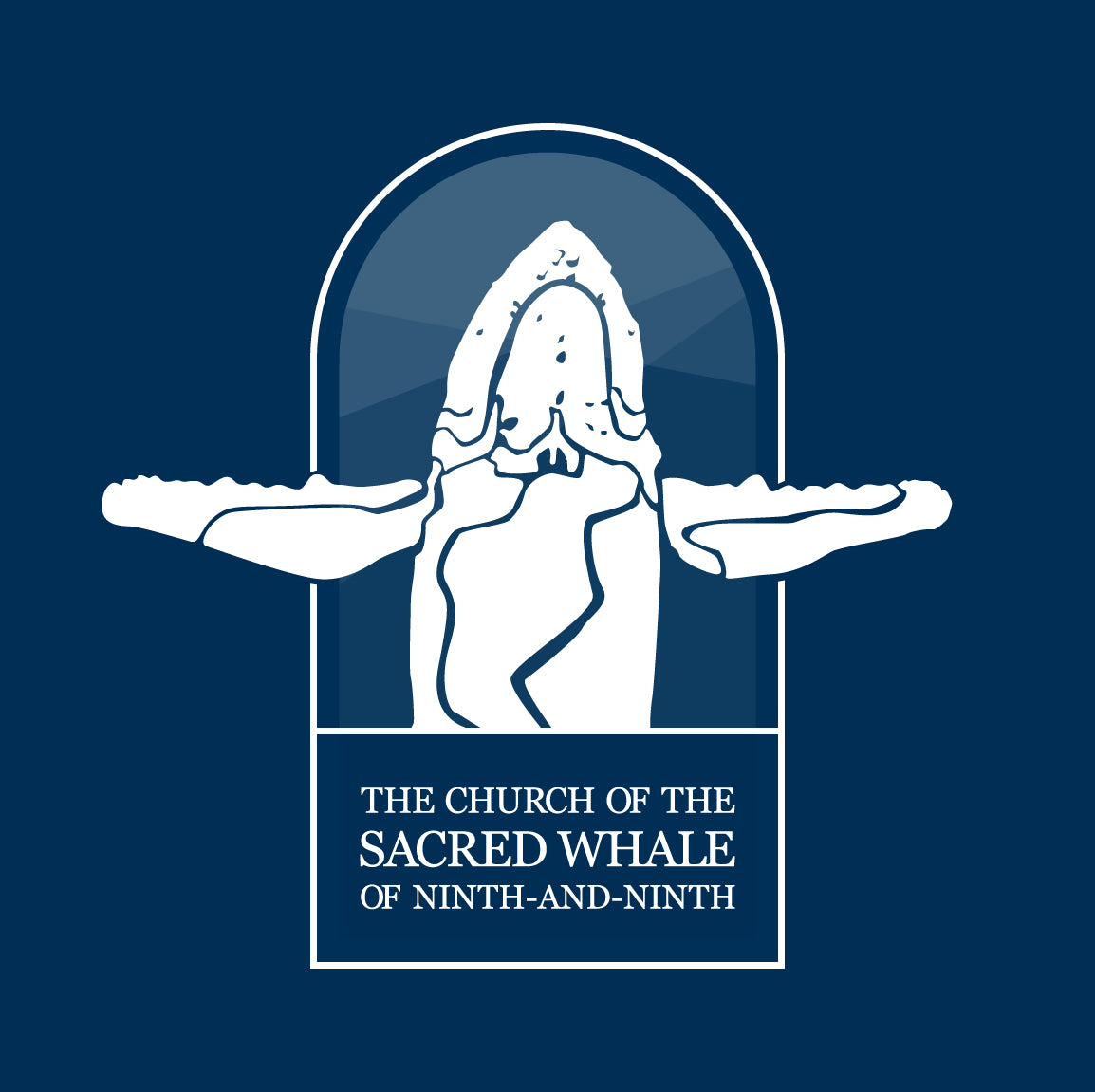 Fastest growing religion in Utah!
We believe in the divine Sacred Whale which has told our Prophetess to protect personal freedoms and the natural world. Like all other religions, we are for profit.
Visit SacredWhale.org